On 19th February 2022, People hosted a gathering for employees and other members on a countryside farm on a breezy day to encourage leisure hours and spend time detaching from the everyday hassles of the city life. We wanted to create a pleasant space for our employees and provide an environment that is both, formal and welcoming, to spur friendly interaction among the colleagues and with members of the administrative wing.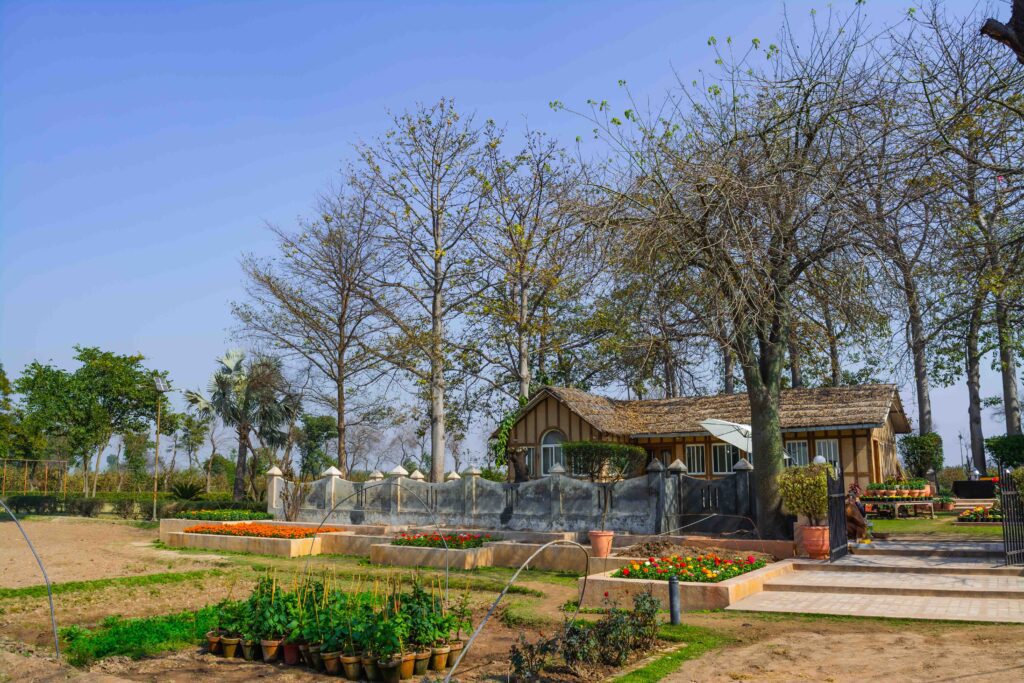 Teams from different departments were introduced to each other through multiple icebreaker sessions that encouraged informal engagement. The games that were carried out involved employees to get into formations of teams and participate in friendly contests. A brief visit to the farm's horse rink too was organized that managed to become most popular among horse riders and polo fans.
The CEO and the HODs, who engaged with employees taking part in informal conversations – over a countryside buffet lunch, also joined the gathering shortly after employees were seated together after being shown around the areas of the farm.
We concluded the day with insights from the leaders and a warming speech from the CEO, who took the time speak to the everyone gathered – reflecting on the importance of showing resilience and persevering at face of the difficulties that challenge humanity in settings of today's world.
People is proud of the commitment our employees have shown through the years, actively dedicating their time and efforts to their company and performing to their fullest to grow individually and adding to the strength of the company. To appreciate their work and to further our gratitude, we celebrate that dedication in the form that we conduct our work – in unity – in the hope that we continue to live through these experiences and achieve success in all future endeavors collectively.